Please note…
…that this site is the property of a birding group. All members are volunteers and the site has no commercial value whatsoever.
Damaging the database or abusing the site otherwise may render the site useless and serves no purpose other than your personal triumph. So instead…
Thank you for leaving us alone!
Succesvolle broedvogels in Meijendel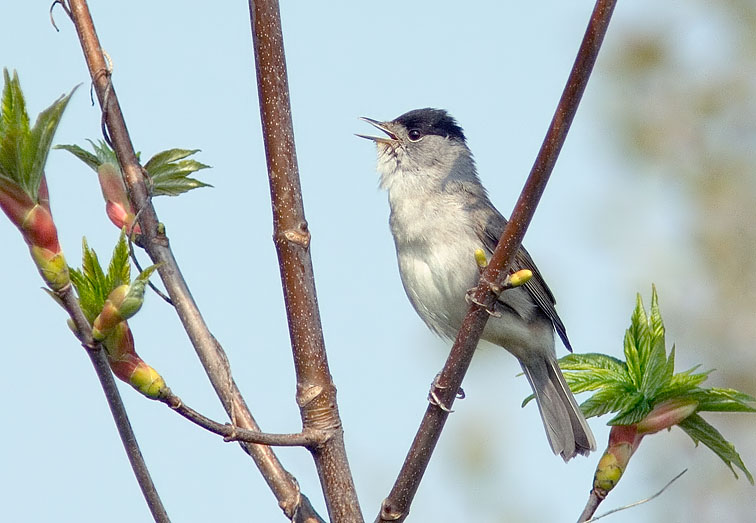 Klik de foto voor een vergroting
Begin van de beschrijving op de soortpagina:
"De Zwartkop houdt van loofbomen en is daarom vooral in gemengde en loofbossen te vinden, en ook in parken en de grotere stadstuinen komt men deze mooie zanger tegen. Een belangrijke voorwaarde is een dichte ondergroei om het nest in te bouwen. Door steeds natuurlijker bosbeheer en het ouder worden van bossen in Flevoland en in de …"