Please note…
…that this site is the property of a birding group. All members are volunteers and the site has no commercial value whatsoever.
Damaging the database or abusing the site otherwise may render the site useless and serves no purpose other than your personal triumph. So instead…
Thank you for leaving us alone!
Succesvolle broedvogels in Meijendel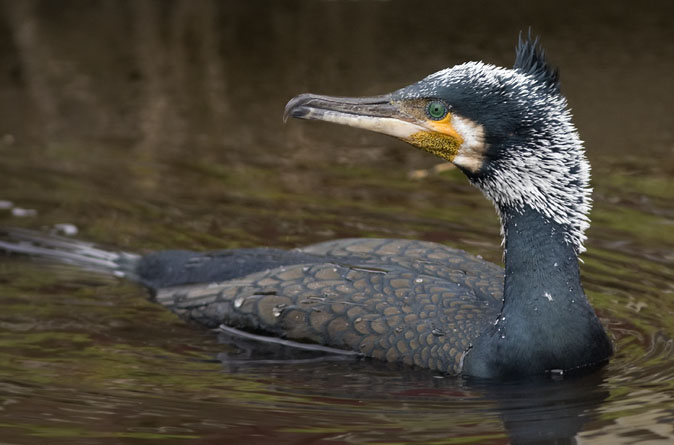 Klik de foto voor een vergroting
Begin van de beschrijving op de soortpagina:
"De Aalscholver. Overal in laag Nederland is de Aalscholver een gewone verschijning geworden sinds de soort in de jaren zestig volledig werd beschermd. Een andere reden voor hun voorspoedige vermeerdering is de ruime visstand als gevolg van de vergrote voedselrijkdom in veel oppervlaktewater door fosfaten en nitraten. Ook in onze duinen is …"