Please note…
…that this site is the property of a birding group. All members are volunteers and the site has no commercial value whatsoever.
Damaging the database or abusing the site otherwise may render the site useless and serves no purpose other than your personal triumph. So instead…
Thank you for leaving us alone!
Succesvolle broedvogels in Meijendel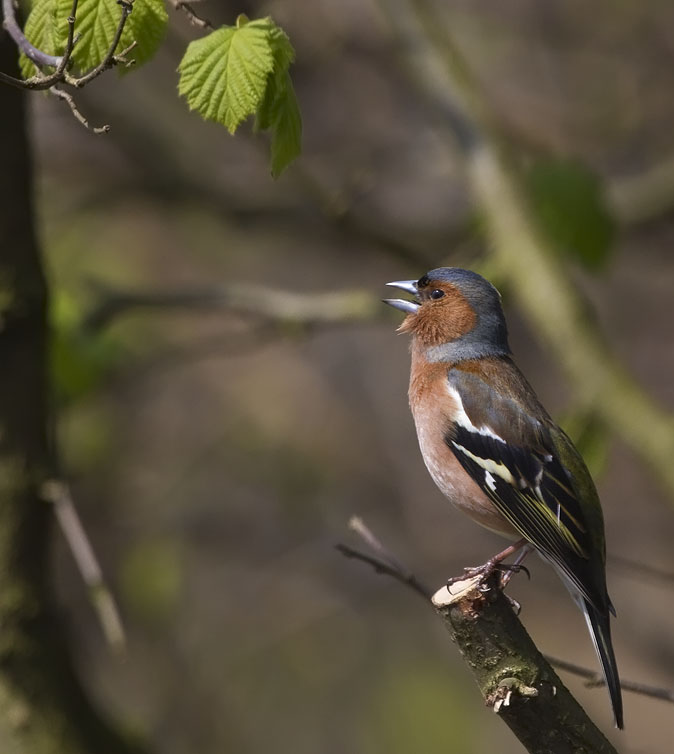 Klik de foto voor een vergroting
Begin van de beschrijving op de soortpagina:
"De Vink is de bekendste vogel van de vinkenfamilie. Het mannetje heeft een fraai roodachtig verenpak met grijsblauwe kop, het vrouwtje is hoofdzakelijk geelbruin gekleurd. Beide hebben opvallende witte vleugelstrepen en buitenste staartveren. Vinken komen overal voor waar bomen en struiken zijn, maar ze komen minder vaak voor in …"