Please note…
…that this site is the property of a birding group. All members are volunteers and the site has no commercial value whatsoever.
Damaging the database or abusing the site otherwise may render the site useless and serves no purpose other than your personal triumph. So instead…
Thank you for leaving us alone!
Succesvolle broedvogels in Meijendel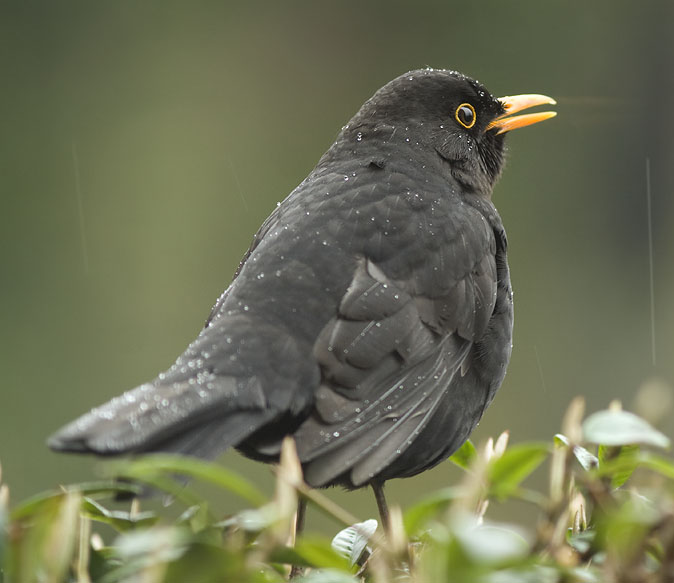 Klik de foto voor een vergroting
Begin van de beschrijving op de soortpagina:
"De Merel is tegenwoordig de meest algemene vogel van Nederland. Oorspronkelijk een vogel van bosrijke gebieden heeft de Merel zich uitstekend aangepast aan een leven in parken en tuinen. Zolang er een grasveldje of iets dergelijks in de buurt is, zijn er wel merels te vinden. Daar zoeken ze naar bodemdiertjes en regenwormen; ook …"